| | |
| --- | --- |
| | |
Sanook

26 Jun 09 11:41
Michael Jackson's cars & trucks
| | | |
| --- | --- | --- |
| | | |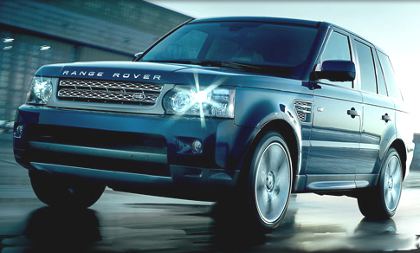 Range Rover ... the ultimate driving experience in the world's most capable all-terrain vehicles. Join us for an experience you'll never forget...

Visit Land Rover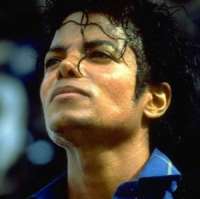 Michael Jackson
Rest In Peace

Michael Jackson's custom Bentley limousine will be up for sale next spring. The unique limousine was designed by Jackson himself, and features ornate gold statues, dark wood trim and velvet curtains in baroque gothic style.

Apparently Michael Jackson went through a vampire period, because the limo looks like a modern interpretation of Count Dracula's carriage.
1999 Rolls Royce Silver Seraph limousine with a 24 carat gold interior.

Michael's old tour bus a 1997 German Stutgart made Neoplan Skyliner tour bus includes leather sofas and recliners, granite surfaces, a full-sized shower stall, kitchen, intercom system and an upgraded audio-video system including a large, flat-panel television. And underneath the 'Neoplan' sits a 500bhp engine

In his garage we also found a 1988 Lincoln Town Car Limousine and another RR: 1990 Rolls-Royce Silver Spur II Touring Limousine. One SUV GMC Jimmy 1/2-Ton High Sierra Classic a van: the 1993 Ford Econoline E150 Van and a vintage 1954 Cadillac Fleetwood Series 60 (Elvis Presley had a few of those) Most of the vehicles were sold at an auction at the Beverly Hills Hilton in April this year. The 'King of Pop' also had a big fat bike in his collection: a Police specification black & white Harley-Davidson Road King.

Front Page

Printer-friendly version

Mail to friend