Sanook

15 Jun 09 10:49
The First Woman Driver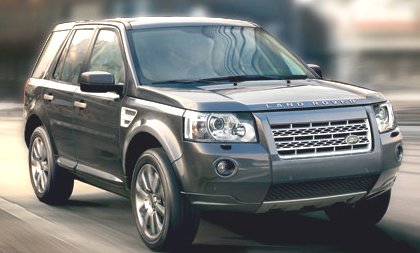 Land Rover ... the classic name in cars for the extraordinary driver...

Visit Land Rover

Date: 1891

Background: The first woman to drive a car was Madame Levassor, wife of one of the partners in the Paris motor company Panhard et Levassor, but better known for by her former name of Madame Sarazin. After the death of her first husband, Madame Sarazinn ha acquired the French and Belgian rights of manufacture for the Daimler gas-powerd engine.

The following year she married Emile Levasssor, and the rights passed to her new husband's firm. They began manufacturing cars to drive under their own name in 1891, the year Madame Levassor learned to drive. The earliest evidence of her becoming a chauffeuse is a photograph showing her at the tiller of a Panhard car, dated 1892.

Front Page

Printer-friendly version

Mail to friend