Sanook

15 Jun 09 13:22
Auto Industry Trivia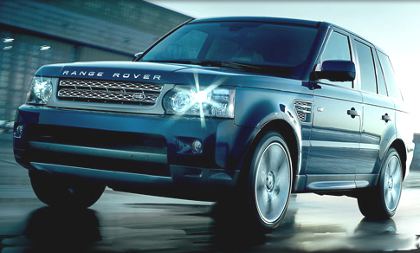 Range Rover ... the ultimate driving experience in the world's most capable all-terrain vehicles. Join us for an experience you'll never forget...

Visit Land Rover

The first state to require licence plates on cars: New York, in 1901.

First car to offer seatbelats: the 195 Nash Rambler.

Best-selling passenger car ever: Toyota Corolla. At least 30 million have been sold since it was introduced in 1969.

About 2000 million tires are distributed evewry year in the United States.

Raised-bump reflectors on U.S. roads are called Botts' Dots.Invented and developed by Dr. Elbert Dysart Botts (January 2, 1893 – April 10, 1962).

The world's most popular car color is red.

The little statue on the grill of every Rolls Royce has a name: Spirit of Ecstacy".

The slowest time for car dealers is just before Christmas.

Front Page

Printer-friendly version

Mail to friend