Press Releases

26 Jun 09 11:17
Hyundai exports millionth vehicle to Africa
just-auto.com editorial team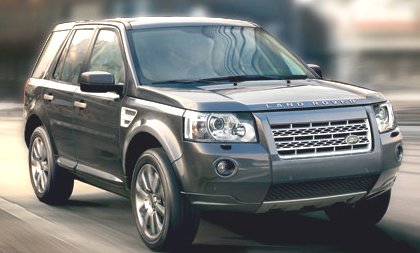 Land Rover ... the classic name in cars for the extraordinary driver...

Visit Land Rover

It has taken 33 years, but Hyundai Motor Company has said that it has loaded and sent off its one millionth vehicle bound for Africa.

The Korean company first exported to the continent in 1976.

The Korean Herald reported yesterday that the first Hyundai car exported to the African market was the compact car Pony. Hyundai sold 207 vehicles on the continent in its first year.

In 2007, the company sold 153,000 vehicles in the region. The figure made it the second largest vehicle company in Africa behind Toyota Motor Corp.

Front Page

Printer-friendly version

Mail to friend