Press Releases

24 Jun 09 18:37
Ford begins dealer shipments of Transit Connect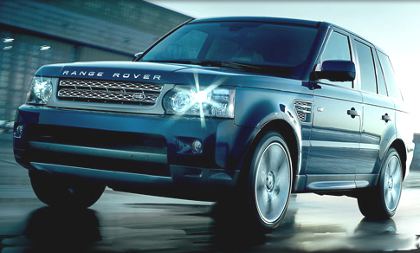 Range Rover ... the ultimate driving experience in the world's most capable all-terrain vehicles. Join us for an experience you'll never forget...

Visit Land Rover

Compact van is automaker's first U.S. import from Turkey

Dealer shipments of Ford's 2010 Transit Connect compact van, the first Ford vehicle made in Turkey to be sold in the United States, begin today from a Baltimore port.

The base Transit Connect XL cargo model carries a sticker price of USD 21,475, including shipping. The base model is equipped with a 138-hp, 2.0-liter four-cylinder engine that produces 128 pounds feet of torque. A four-speed automatic transmission is standard.

The van has a mileage rating of 9.3 kpl city and 10.6 kpl highway.

Ford has sold the Transit Connect since 2002 and says it has tallied more than 600,000 sales in 55 countries.

Front Page

Printer-friendly version

Mail to friend