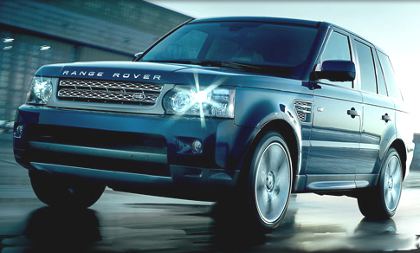 Range Rover ... the ultimate driving experience in the world's most capable all-terrain vehicles. Join us for an experience you'll never forget...

Visit Land Rover

THAILAND: Vehicle production to fall by a third in 2009

The Federation of Thai Industries (FTI) has said it has revised down its 2009 vehicle production target to 940,000 units, a 32.6 percent drop from 2008.

The FTI said the global economic crisis has made the downward revision necessary.

The production target for domestic sales has been cut by 58,000 units to 430,000, while production of vehicles for exports has been cut to 510,000 units, a 34.9 percent reduction from a year earlier, the FTI said in a statement.

The global economic tailspin has affected demand from key markets including Australia, Asia and Europe, with orders falling more than 40 percent, it said.

Orders from the Middle East remain positive but demand is growing at a slower pace, it added.

The number of vehicles produced in Thailand fell 50.9 percent to 61,752 units in May, and vehicle exports plunged 54.7 percent to 31,913 units, FTI said.

During January to May, the number of vehicles produced locally plummeted 46.6 percent to 314,368 units, while vehicle exports dropped 37.9 percent to 199,381 units.