| | |
| --- | --- |
| | |
Press Releases

24 Jun 09 18:24
Eight teams break away from F1 to form rival championship
| | | |
| --- | --- | --- |
| | | |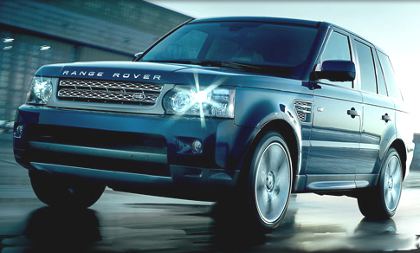 Range Rover ... the ultimate driving experience in the world's most capable all-terrain vehicles. Join us for an experience you'll never forget...

Visit Land Rover

Eight Formula One teams said Thursday they would create a breakaway series championship following a financial dispute with the world governing body over a proposed budget cap for next season.

All eight teams are members of the Formula One Teams Association (FOTA), which made the announcement in a press release.

The current wrangles stem from controversial plans by the Federation Internationale de l'Automobile to impose a budget cap of 60 million USD for competing teams and technical limitations on teams in 2010 in a bid to make the grid more balanced and easier for the smaller teams to compete successfully.

The association said the FIA and the commercial rights holder had "campaigned to divide" the FOTA and that the wishes of the majority of teams had been "ignored."

"Furthermore, tens of millions of dollars have been withheld from many teams by the commercial rights holder, going back as far as 2006," the association said.

The teams: BMW-Sauber, BrawnGP, Scuderia Ferrari, McLaren-Mercedes, Red Bull Racing, Renault, Scuderia Toro Rosso, Toyota -- "cannot continue to compromise on the fundamental values of the sport and have declined to alter their original conditional entries to the 2010 World Championship," the group said in the statement.

"These teams therefore have no alternative other than to commence the preparation for a new Championship which reflects the values of its participants and partners," the statement continued.

The association said its series will "have transparent governance, one set of regulations, encourage more entrants and listen to the wishes of the fans, including offering lower prices for spectators worldwide, partners and other important stakeholders."

Front Page

Printer-friendly version

Mail to friend