| | |
| --- | --- |
| | |
Press Releases

24 Jun 09 18:39
Bernie Ecclestone: I won't let Formula One destroy itself
| | | |
| --- | --- | --- |
| | | |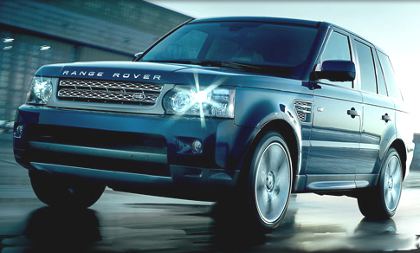 Range Rover ... the ultimate driving experience in the world's most capable all-terrain vehicles. Join us for an experience you'll never forget...

Visit Land Rover

Bernie Ecclestone made an emotional vow last night to end the conflict that has torn Formula One in two.

In an exclusive interview with The Times, the sport's commercial impresario spelt out his determination to stop the "Breakaway Eight" of teams from walking out of Formula One to set up a rebel series next year.

Ecclestone, clearly shattered by a tumultous four days of political intrigue that threatens catastrophic damage to his USD billion-a-year (about GPB 600 million) empire, said: "I have given 35 years of my life and more to Formula One. My marriage broke up because of Formula One, so I am sure as hell not going to let things disintegrate over what is, in the end, basically nothing. If you analyse the problems, there aren't any that can't be easily solved."

Support has poured in for the eight members of the Formula One Teams Association (Fota), who have decided to split from the Ecclestone establishment after failing to agree new rules for the future of the sport. There was no greater demonstration than from the 128,000 fans who packed into Silverstone yesterday for the British Grand Prix.

Front Page

Printer-friendly version

Mail to friend