| | |
| --- | --- |
| | |
Press Releases

23 Jul 09 13:54
Porsche's Wiedeking and Haerter out.
Automotive News Europe
| | | |
| --- | --- | --- |
| | | |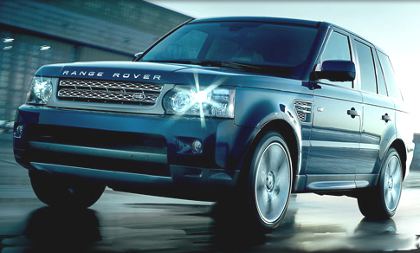 Range Rover ... the ultimate driving experience in the world's most capable all-terrain vehicles. Join us for an experience you'll never forget...

Visit Land Rover

Porsche "dream team" CEO Wiedeking and Haerter finance boss will leave the company immediately, Porsche announced.


Porsche's production chief Michael Macht will replace Wiedeking. Thomas Edig, head of human resources, will be his deputy.

Wiedeking has accepted compensation of 50 million EUR, the company said in a statement. Harter will receive 12.5 million EUR.

Wiedeking became Porsche CEO in 1992 and led the company from being a bankruptcy candidate to the world's most profitable automaker before the economic crisis hit.

But he was brought down by an ambitious attempt to take over Volkswagen, Europe's largest automaker. Porsche's holding company amassed debts of more than 9 billion EUR buying a 51 percent stake in VW. The debt became difficult to service as Porsche's car sales plunged during the downturn and the company hit difficulties agreeing refinancing packages with banks.

Front Page

Printer-friendly version

Mail to friend