| | |
| --- | --- |
| | |
Press Releases

18 Aug 09 11:56
Honda Automobiles Increases Global Vehicle Production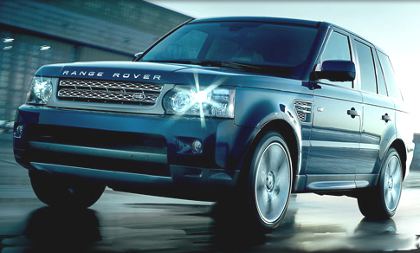 Range Rover ... the ultimate driving experience in the world's most capable all-terrain vehicles. Join us for an experience you'll never forget...

Visit Land Rover

TOKYO, JAPAN – August 2009:
Honda Motor Co. is set to increase global vehicle production levels in response to higher than forecast sales in emerging markets over the past month.

An additional 90,000 vehicles will be built to fulfil sales across China, Thailand, India, Indonesia and Brazil, expected to be eight percent higher than earlier forecasts.

Global sales estimates for Honda have now increased to 3.295 million vehicles for July, up from previous forecasts of 3.21 million.

In addition, revenue predictions were raised from JPY 40 million to JPY 55 million.

Honda expects sales to continue to increase across these emerging markets in Asia and Latin America, in light of further economic recovery predicted for the next financial quarter.

Front Page

Printer-friendly version

Mail to friend