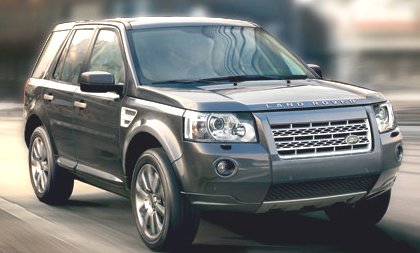 Land Rover ... the classic name in cars for the extraordinary driver...

Visit Land Rover

The multinational Tata Motors Thailand said it sold 369 pickup trucks in January, moving it into 5th place in the market for the first time since its introduction two years ago.

Tata aims to built on the momentum by increasing the number of its dealerships and service centers to 50 by the end of 2010, said CEO Ajit Venkataraman.

70 percent of the sales came from CNG/NGV one ton pickups. Tata is the first automaker in the local market to offer 100 percent natural gas-fuelled
pickups designed for commercial use.

Front Page

Printer-friendly version

Mail to friend