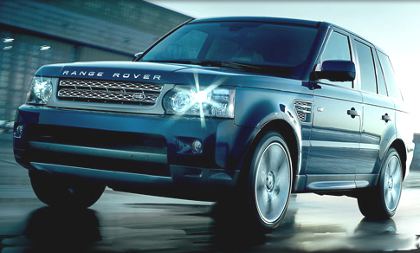 Range Rover ... the ultimate driving experience in the world's most capable all-terrain vehicles. Join us for an experience you'll never forget...

Visit Land Rover

The all-new Grand Bentley

"The reason I bought a Bentley was because of its exceptional performance in all respects on the road. Such features...leave nothing to be desired"

(Noel Van Raalte, W.O. Bentley's first customer, October 1921)

An all-new grand Bentley 'exceptional in all respects on the road' will debut this summer. Designed, engineered and built in Crewe, England, it will be the purest expression of the Bentley spirit. Stay tunes more coming...

Front Page

Printer-friendly version

Mail to friend