Press Releases

14 Nov 09 21:37
Copenhagen's First Hydrogen Filling Station Oped on November 12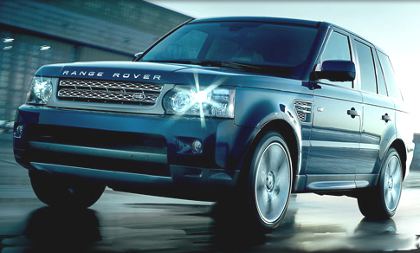 Range Rover ... the ultimate driving experience in the world's most capable all-terrain vehicles. Join us for an experience you'll never forget...

Visit Land Rover

The City of Copenhagen is on track to achieve its ambitious goal of being carbon-neutral by 2025 and today's milestone was the opening of Copenhagen's first hydrogen filling station. Here, the city's eight new hydrogen-powered vehicles were introduced and filled up. Available video includes general views and soundbites from Managing director Jacob Krogsgaard, H2 Logic and Mayor of Environment Klaus Bondam, City of Copenhagen.

Front Page

Printer-friendly version

Mail to friend