Press Releases

14 Jan 10 14:46
Hyundai Blue-Will Concept rolled out at NAIS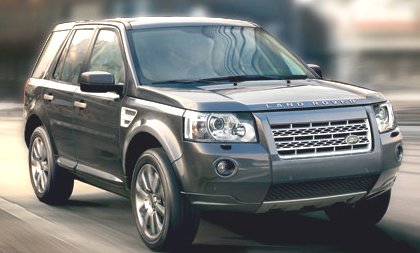 Land Rover ... the classic name in cars for the extraordinary driver...

Visit Land Rover

Following Hyundai's successful ascent to the top of the Environmental Protection Agency's (EPA) Corporate Average Fuel Economy (CAFE) report in November, the Blue-Will Plug-in Hybrid concept makes its U.S. debut at the 2010 North American International Auto. The Blue-Will features panoramic glass roof with solar cells for recharging batteries. It promises an electric-only driving distance of up to 40 miles on a single charge and a fuel economy rating of more than 100 (MPG) miles per gallon.

Front Page

Printer-friendly version

Mail to friend