Press Releases

14 Jan 10 15:54
New Mitsubishi Ayutthaya Show Room Now Open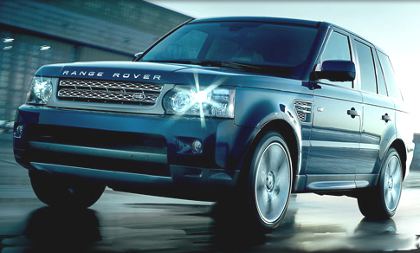 Range Rover ... the ultimate driving experience in the world's most capable all-terrain vehicles. Join us for an experience you'll never forget...

Visit Land Rover

Mr. Nobuyuki Murahashi, President of Mitsubishi Motors (Thailand) Company Limited together with Mr.Boontham Phruithithada, Managing Director of Mitsu Ayutthaya (Thailand) Co., Ltd. signed official appointment contract for Mitsu Ayutthaya (Thailand)Co., Ltd. Bang Pa In Branch to be a new 3rd MMTh standard showroom in Ayutthaya province.

The new branch showroom is the top of the line Mitsubishi showrooom concept incorporating excellent quality in sales, service and spare parts. Mitsubishi Motors (Thailand)Co., Ltd. is confident that it will be able to better serve all customer needs in in the Ayutthaya province.

Front Page

Printer-friendly version

Mail to friend