Press Releases

10 Jul 09 10:39
MINI press conference at the British Embassy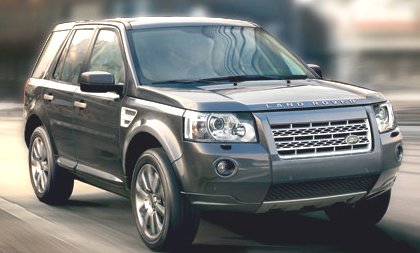 Land Rover ... the classic name in cars for the extraordinary driver...

Visit Land Rover

MINI 1959-2009

The auspicious MINI 50th anniversary coming...

Mr Michael Kordys (right), President of BMW Group Thailand, together with
Mr Preecha Ninatkiattikul (left), General Manager of MINI Thailand, recently held a press conference to announce MINI the 50th Anniversary with HE Mr Quinton Quayle (center), British Ambassador sharing also his love of MINI and its iconic association with England, at the British Embassy.

In the verdant tropical garden of the British embassy three vintage Minis
were displayed. A triumvirate of crimson red Mint state Mini's from an bygone era.




Front Page

Printer-friendly version

Mail to friend