| | |
| --- | --- |
| | |
Press Releases

02 Jul 09 11:24
Chinese interest in Volvo continues
Source: just-auto.com editorial team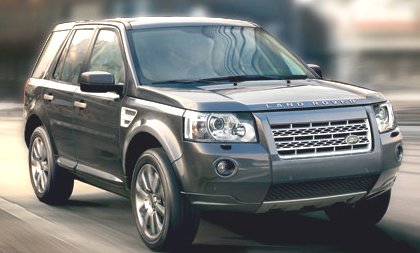 Land Rover ... the classic name in cars for the extraordinary driver...

Visit Land Rover

SWEDEN:

Reports are circulating of continued interest from Chinese makers in acquiring Ford's Volvo Car unit.

A number of Chinese vehicle makers have been said to be interested in Volvo Car in recent months.

The company offers a Chinese purchaser a 'ready-to-go' premium brand and access to global markets, as well as technology.

Reuters reported that Beijing Automotive Industry Holding Corp (BAIC), rival Geely, and at least one 'Western industrial group' remain interested in purchasing a big stake in Volvo Car.

The report cited an anonymous source and said that Geely, which has already visited Volvo in Sweden, plans to make a fresh visit soon.

Ford is also hopeful that a consortium of Scandinavian investors may come together to lodge a proposal, the report said.

Front Page

Printer-friendly version

Mail to friend