| | |
| --- | --- |
| | |
Press Releases

02 Jul 09 12:45
German sports car maker Porsche is in financial crisis
Automotive NewsWire
| | | |
| --- | --- | --- |
| | | |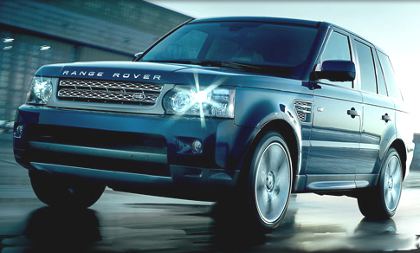 Range Rover ... the ultimate driving experience in the world's most capable all-terrain vehicles. Join us for an experience you'll never forget...

Visit Land Rover

German sports car maker Porsche announced yesterday that moments after it rebuffed Volkswagen AG's offer to acquire a 49.9% stake in Porsche and bailout the financially broke automaker, it was denied a EUR 1.75 billion ($2.45 billion) loan by KfW Bank. Porsche also said it received an offer from the state-owned Qatar Investment Authority over a possible stake sale.



There are broad concerns that if the families - Porsche and Piech - continue in their self-destructive pursuit of feeding their respective egos, both firms could be significantly financially impaired. In fact, Porsche could be ruined.

Porsche is broke, experiencing the worst year for sales in over a decade. It has amassed over EUR 9 billion (USD 12.61 billion) in debt and the only thing of value that it owns is 51% of Volkswagen with options to buy more. Should something happen to Volkswagen that would cause its share price to erode, Porsche could be ruined overnight.

Front Page

Printer-friendly version

Mail to friend