| | |
| --- | --- |
| | |
Press Releases

02 Jul 09 12:13
JAPAN: New car sales fall for 11th month
just-auto.com editorial team
| | | |
| --- | --- | --- |
| | | |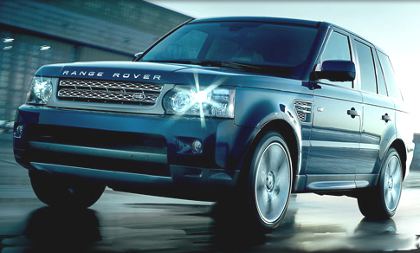 Range Rover ... the ultimate driving experience in the world's most capable all-terrain vehicles. Join us for an experience you'll never forget...

Visit Land Rover

There was mixed news for the Japanese auto industry today (1 July) as statistics showed last month's sales of new cars were the worst for June in 35 years. However, automakers could take a little comfort from the fact the decline slowed considerably over the drop the previous month.

Domestic sales of new motor vehicles fell 13.5% year on year to 243,342 units. This was the 11th consecutive month sales fell but the Japan Automobile Dealers Association noted the decline was better than the 19.4% drop recorded for May.

The association said this was due to government tax breaks and subsidies to stimulate the sale of environment-friendly cars.

Sales in the first half fell 26.4% year on year to 1,303,766 units.

Association data showed passenger car sales fell 9.5% to 219,836 units while truck sales were down 39.1% to 22,692 units. Bus sales were off 32.1% to 814 units.

The Japan Mini Vehicles Association said sales of vehicles with engines sized up to 660cc were down 16.2% year on year to 138,943 units in June, the eighth month in a row sales had declined.

Front Page

Printer-friendly version

Mail to friend